Album Review: Justin Timberlake's Man of the Woods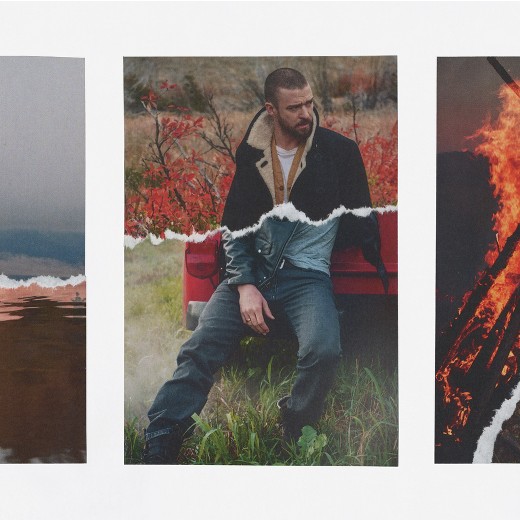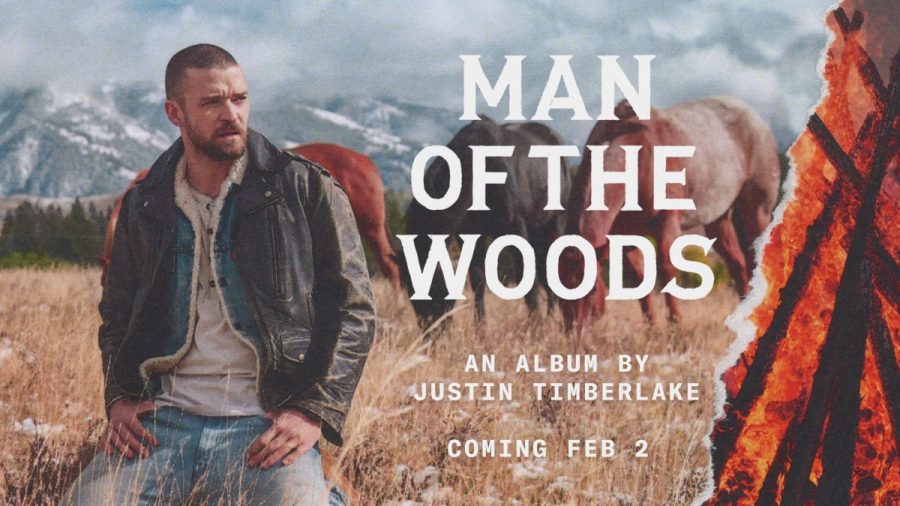 JUSTIN TIMBERLAKE: Man of The Woods
Dance pop superstar Justin Timberlake has long been seen as a dance floor staple after years of churning out hits from his NSYNC based rise to fame of the early 2000's to 2016's "Can't Stop the Feeling". The "Cry Me a River" star earned critical acclaim and the moniker "President of Pop" after the release of 2013's "20/20 Experience" which combined smooth classic R&B with 2010's techno production. Timberlake entered 2018 with high expectations for this album's success, a new record inspired by his deep-south country roots supported by a Superbowl Halftime Show performance. However, backlash to his halftime show's Prince tribute and lack luster energy, vicious album reviews, and low record sales have caused a dip in his career trajectory. "Man of the Woods", the attempted comeback after 5 years of album anticipation combines straight up pop with a folk/country blend. The concept of the album is highly intertwined with Timberlake's masculinity and "live of the land" southern heritage; no doubt one of the biggest musical risks of the Trump Era.
Set List:
Filthy (Lead Single): Filthy is perhaps the stand out track in terms of a classic JT track mixing Pharell William's production with synth pop vibe. The song is dancable and so far plays regularly on Vancouver mainstream radio. However, the album looses it's direction somewhere between the lion roar and Justin's highly arbitrary lyrics. The vocals sound weak and may be closer associated with talking than singing. If this becomes a hit (though that is unlikely seeing it's sudden fall by fifty places on the Hot 100 Chart) the producer is owed all the credit. The album version of the song takes a sudden turn after the song ends on a vibrating syncro edge to a strange voice with nature sounds asking us to "look into the trees", instantly the flow is completely confused.
Midnight Summer Jam:
This song is in many ways a total disaster. Opening with a jumble of 2000's chic lyrics, this song descends into the most lyrically unincredable performance you have ever heard. The production is confused between ultra-modern Lorde drumming, a fiddle, and an old JT beat making it almost a chore to listen to. The song lasts for 5 minutes and runs dry quickly into straight up study music. To quote one review: "not to be dramatic, but I'd rather put scissors in my ears than listen to this".
Sauce:
This song begins with a spoken word and takes a dive into a very unsouthern sound with arbitrary riffs thrown into the mix of R&B. To be honest, this sounds like an homage to Prince more than anything JT. The quick runs symbolic of the "Purple One" sound kinda cool. The issue with this track is that it was thrown into the set list with absolutely no coordination to the rest of the album. Imagining his "deep Southern roots" is hard when your music sounds like a Nuevo Prince tribute.
Man of the Woods:
The titular song is a reggae infused sound is simple and relaxing. This song incorporates the country vibe well in what could best be described as a chill slow pop song. This song is great for streaming and holds sustainable listing and a relatively longer shelf life. The late break in the song to the pop rhythm is both classic JT and a nice turn for the album. This sounds like JT but also a totally new direction, good well done.
Album Summery:
With Man of the Woods JT attempts the Madonna trick of sustaining relevance through radical artistic evolution. However, JT forgets the brutal advice of changing up your style, never though the baby out of the bath water. JT changed his music past the point of holding his signature style and rhythm. In so many words, Timberlake is confused. He's caught between his home state, his career, and his future.
Leave a Comment
About the Contributor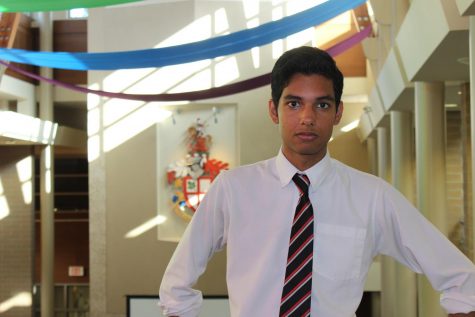 Jaden Bains, Section Head, Arts & Entertainment
Jaden Bains has gone to Saints for 12 years. His interests in the school include Student Government, Saints Conference, and writing for the Creed. His...