To Kill A Mockingbird: The Review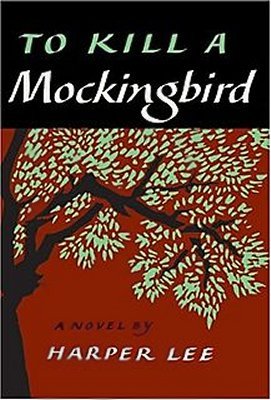 To Kill a Mockingbird (TKAM) is a coming of age story set in 1930's Maycomb, Alabama. The story covers three years, during which the main character, Scout Finch, deals with the dilemmas of being raised in a community filled with blatant racism, sexism and other injustices. TKAM is dark and gritty tale that revolves around multiple stories that intertwine with the life of the protagonist. There is the trial of a young black man by the name of Tom Robinson who is wrongly accused of raping a white girl, there is the story of Arthur "Boo" Radley a man who suffers from mental illness and remains misunderstood by the community at large. Then there is our protagonist who is a "tom boy" that faces sexism and scolding from her aunt to be more feminine.
TKAM is a great story that sheds some light on the darker aspects of humanity. The plot line is fantastic as it succeeds in following the narratives of multiple characters and then bringing all those moments together in a single novel. For the most part, the characters are practical and realistic in regards to who they are and what they represent. TKAM is highly relatable to the youth of today as discrimination by gender, race and faith is still present. Furthermore, the themes of discrimination, prejudice and injustice remain relevant to modern society. I believe TKAM has not lost any of its luster over the years and I would highly recommend this book to anyone who is remotely interested in a stimulating read.
4.5/5
Leave a Comment
About the Contributor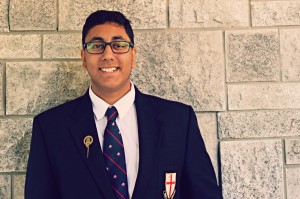 Monie Tutt, Arts & Entertainment Editor
Monie is currently a grade 10 student at St. George's School.  He loves current events and politics. However, when he isn't concentrating on foreign...