The OPUS; A Rendition of Saints Art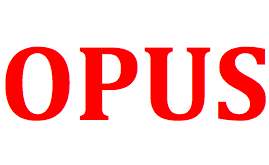 Every year the St. George's art community puts forward it's most prominent publication: The Opus. "The Opus is a student-designed publication that showcases the artistic and literary efforts of members of the St. George's Senior School community. The publication is an entity that unites the student community as well as values and fosters creativity" as can be found on the School's website.
This year the Opus is led by Konrad Swic, whose sit-down interview can be seen attached to this article, and Bill Lou. Both have experience on the team, but are in their first year of leading the production. Konrad explains the experience "as being a more difficult one" since becoming leader of the Opus this year. "There were some decisions where I wished there would've been more of a discussion, but I had to make the decision myself" he clarified.
Previous years' works have covered a wide range of art, with the Cadence publishing coming as the most recent one last year. This year, the St. George's community looks for something a little different, as we would expect with a new team. You can pick up your copy of the Opus during arts week, April 3rd-7th.
Leave a Comment
About the Contributor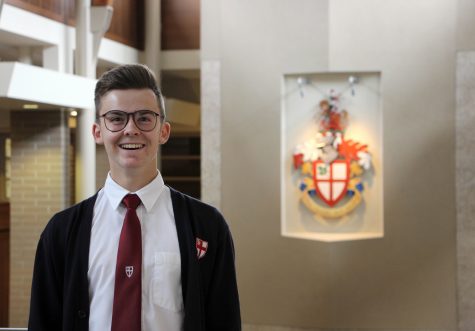 Sandy Fogarassy, Editor, Opinions and Saints of Saints
Sandy is a grade 12 student at St. George's School, Canada's World School for Boys. Sandy has been at the school since the wee years of grade 6 and...