The Rigg Scholarship Assembly: Recognizing the Artists
Every year, Art Week concludes with the Rigg Scholar assembly that not only recognizes the previous Rigg Scholars, but congratulates the new scholars on their accomplishments. There are also "Honorary Rigg Scholars" who are grads that have displayed significant effort and commitment to an art and are recognized for their dedication with a Rigg scholarship.
This year's Rigg Scholars winners are:
Visual Arts:
Caius Chew
Tony Wang
Kellan Woo
Music:
Ryan Cheng
Rhys French
Luke Lu
Wesley Ng
Steven Zhang
Theatre Arts:
Jared Bakonyi – Acting
Michael Lau – Acting
Brogan Csinger – Technical
Rhys French – Technical
Frank Sandoval Macias – Technical
Griffin Smith – Technical
Andrew Bagshaw – TVP
This year's Honorary Rigg Scholar's are:
Visual Arts:
Daniel Zhu
Davis Zhu
Music:
Christopher Chan
Nicolas Jaeger
Brian Riback
Edison Tse
Theatre Arts:
Ray Liu – Acting
Justin Low – Acting
Marek Ormerod – Technical
Henry Chung – Technical
Sam Turner – Technical
Sebastian Steven – Technical
Congratulations to all the Rigg Scholars and best of luck to everyone working towards achieving the accomplishment next year!
Leave a Comment
About the Contributors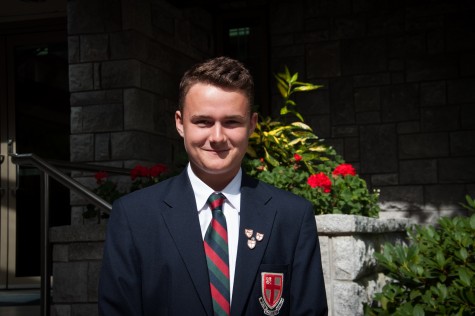 Dylan Enright, Sports Writer
Dylan Enright is currently a Grade 11 boarding student at St. Georges School in Vancouver, B.C. He was born and raised in Hong Kong until he was 14 years...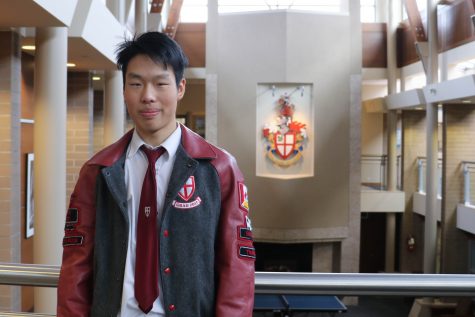 Nolan Lee, Editor, Sports
Nolan Lee is currently a grade 12 student at St. George's. He came to St. George's in the grade 8 year as a boarder from Trail, BC and in grade 10,...