Junior Sevens Take Flight
On Friday, April 29th Saints hosted their annual Junior Sevens tournament with teams from all over BC coming to compete for the cup. With the season being a tough one for the Junior's, they were looking to have a breakout performance against some of BC's most elite players and teams.
Saints started the day with pool matches against West Vancouver, Lord Byng and GP Vanier. Player like Sam Sirlin (10) and Hans Senger (10) led the team with standout performances and showing great leadership. Having represented BC 7's at the Las Vegas 7's tournament back in February these were the players who needed to step up and make a difference which is exactly what they did.
Sweeping through the group stages finishing 3-0 it was on to play Claremont. Struggling with the nerves it was a tight affair. Both teams were trading tries with exciting back and forth action with neither team willing to give an inch. Saints would prevail with a well earned win. It was into the finals against rival Shawnigan Lake School. In the final exhaustion and nerves got the best of the Saints boys. They would finish with a hard loss to Shawnigan 30-0.
Overall the boys played a strong tournament, showing well against some of the provinces best sides. A 2nd place finish is something to be proud of and it makes the future look bright as they finish the rest of their season and move into the first ever Junior provincials.
Leave a Comment
About the Contributors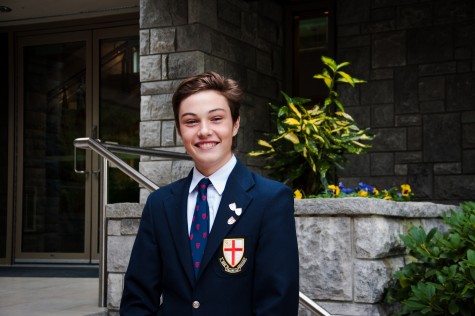 Connor Jaques, Sports Writer
Connor Jaques is a Grade 11 student at St. George's school. Coming to the school in grade 2, Connor has experienced the growth of the class of 2017 and...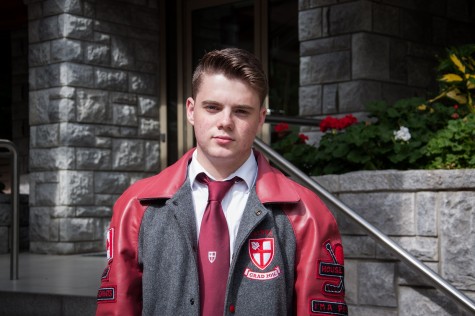 Cole Attisha, Head of Photography
Cole is 17 years old and is in Grade 12 at St. George's School. He has an immense obsession with automobiles, and plays sports such as midget house hockey...