Skiing to Success at Provincials
On March 2nd to 3rd, the Saints Ski team participated in the BC Provincials. The team consisted of Ben Kirsh(12), Blair Wilson(12), Ben Steiner(12), Matthew Ng(10), Lockie Mullany(12), and Griffin Smith(11). The first day of the competition started rough with most of the boys crashing on the course. On the second day, the team did much better with Ben Kirsh(12) winning his race and Griffin Smith(11) coming second by only 0.07 seconds.  Overall, they ended the tournament very strong and finished 2nd overall.
Griffin Smith had this to say about his experience: "The whole trip was in good spirit, the team seemed to enjoy the racing and the fresh, fluffy snow. We didn't get off to the best start but we turned it around on the second day to end with a pretty good performance. The boys who don't graduate this year will look to do even better at next year's provincials and dominate the competition."
Leave a Comment
About the Contributors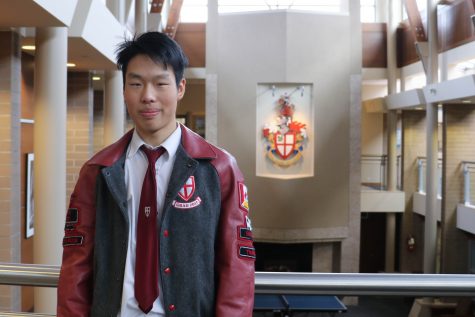 Nolan Lee, Editor, Sports
Nolan Lee is currently a grade 12 student at St. George's. He came to St. George's in the grade 8 year as a boarder from Trail, BC and in grade 10,...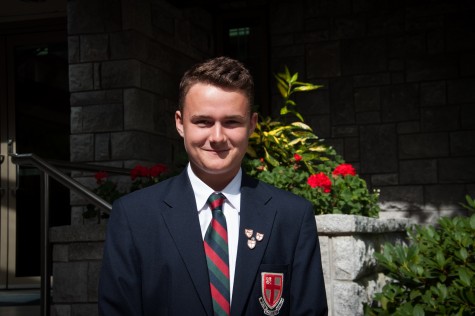 Dylan Enright, Sports Writer
Dylan Enright is currently a Grade 11 boarding student at St. Georges School in Vancouver, B.C. He was born and raised in Hong Kong until he was 14 years...