I Told My Kids I Ate All Their Halloween Candy 2016
Trick-or-Treat! Television host Jimmy Kimmel started the Halloween candy prank in 2011. He invited parents to tell their children that they ate all the Halloween candy and film their children's reactions. He then made compilations of these videos which garnered hundreds of millions of views on YouTube.
And there is a part 2!
Leave a Comment
About the Writer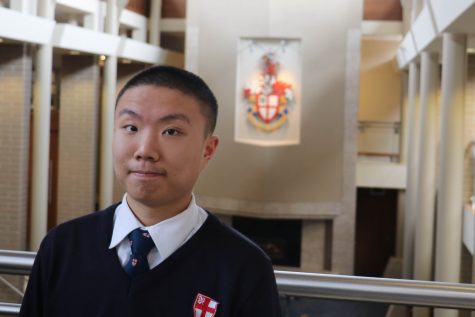 Tommy Kuo, Co-Editor in Chief
A twelfth-grader in St. George's School, Tommy Kuo landed in Vancouver, Canada last year with "a mixture of anticipation and apprehension." In school,...