Significance of Storytelling at the 2019 Global Stewardship Conference
VANCOUVER – Despite the unpleasant snowy weather, the third reiteration of Global Stewardship Conference at St. George's School took place on February 13th and 14th where students and faculty members stopped attending regular classes and engaged in multiple workshops with the theme of storytelling.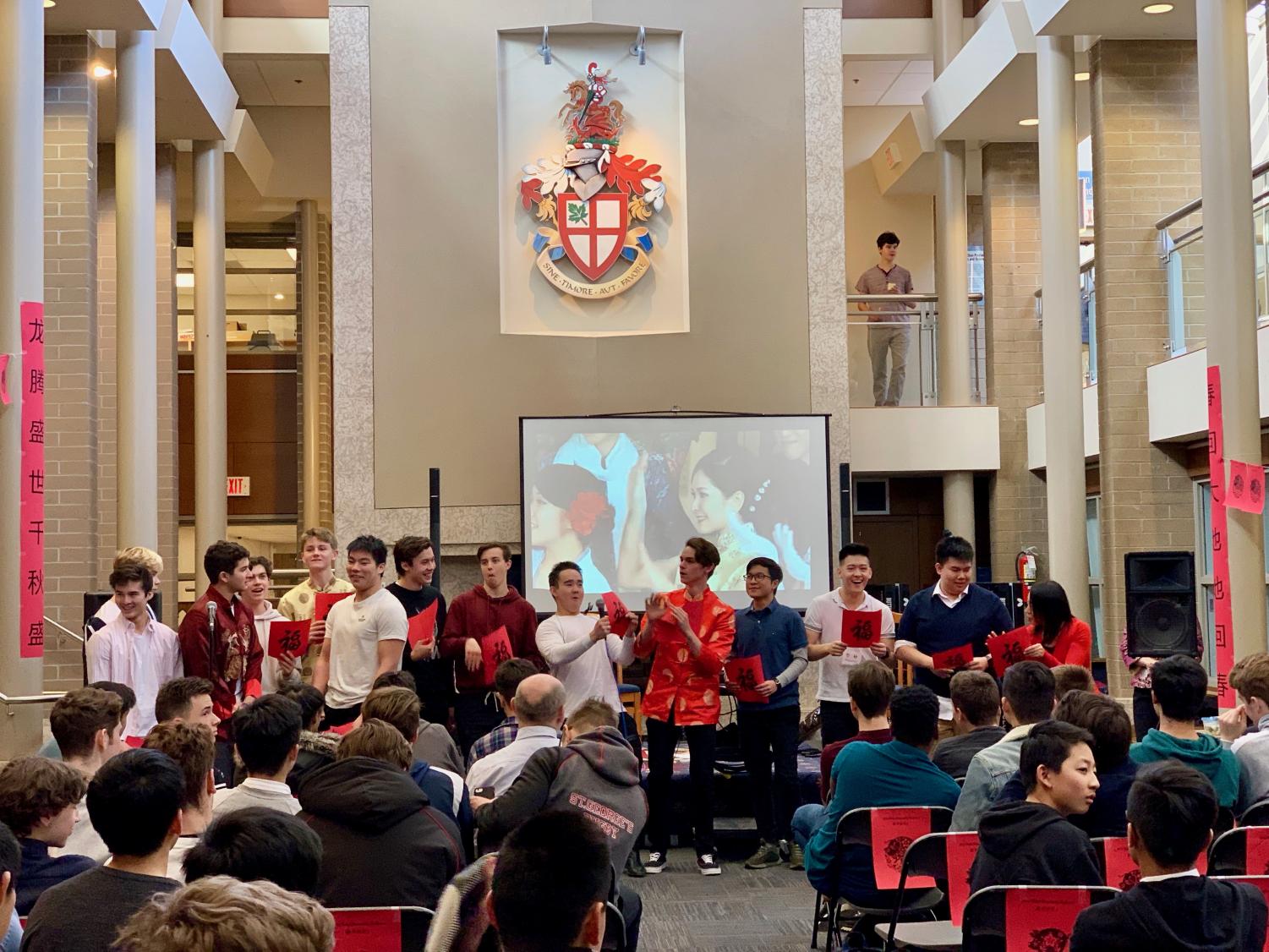 Although there are a variety of workshops to choose from, the off-campus workshops were the most popular choices among students and staffs, especially the Vancouver Art Gallery trip. Fortunate individuals visited the Vancouver Art Gallery on the first day of Global Stewardship Conference and immersed themselves into the stories of behind the artists.
The stories about each artwork were extremely intriguing, and each unique artwork reveals a story or hidden meaning of the artist. For example, the Marilyn by Andy Warhol was created by silkscreen printing a template with different colour combinations. This process allows Andy Warhol to experiment with colours and develop a theme of Marilyn's life to tragic death through these images.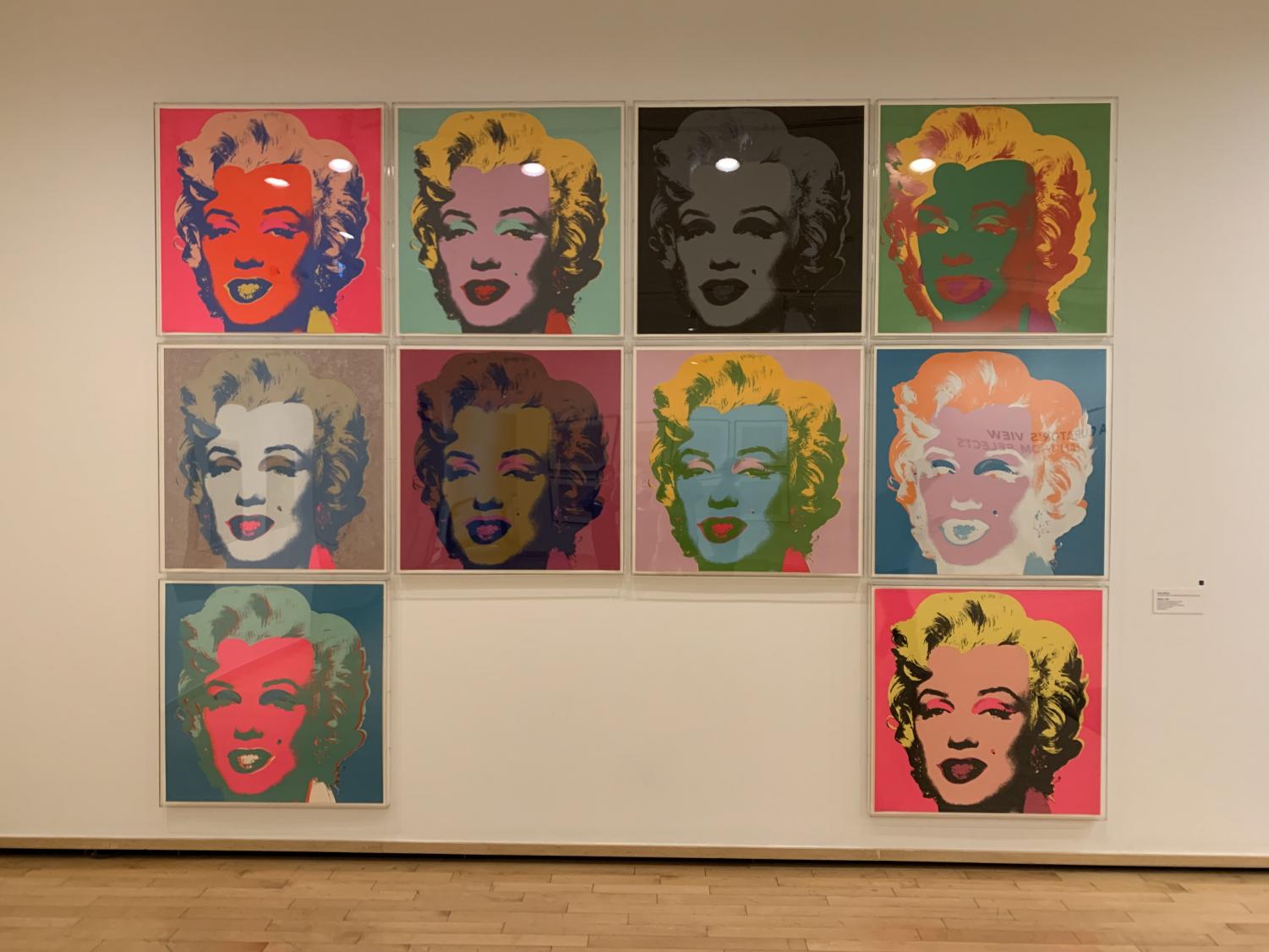 "The Marilyn is a truly special piece of art since it is the first iteration of Warhol's screen print paintings. Although many people find this collection somewhat repetitive, the odd colour combinations allow the viewers to have their own interpretations of the collection and even relate to the personal stories of Marilyn Monroe," said Monica, our gallery tour guide.
Through the theme of storytelling, the 2019 Global Stewardship Conference allows members of the St. George's community to explore their interests and find people who have similar affections. Furthermore, the students and the faculty members are more excited about the Global Stewardship Conference next year with a brand new theme.
Leave a Comment
About the Contributor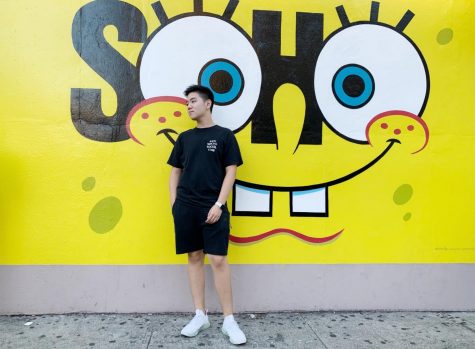 Tom Xu, Co-Lead Editor
Tom is a grade 12 student at St. George's School and is ecstatic to serve as the Co-Lead Editor alongside Jason Guo this year. After three years of exploration...