iPhones or R.I.Phones?
In between the academic and co-curricular activities at St. George's School, students often take out their mobile phones and check on news updates, sports or chat with friends. However, on September 12th, this habit seems a bit different because of the annual Apple Special Event where Apple unveils their newest hardware and software.
Searching around the school, many student Apple enthusiasts from grade 8 through 12 gathered together in various locations around the school to watch the Apple Event live. After the live stream, Apple released the new iPhone XS series, iPhone XR, and the Apple Watch Series 4. Apple also introduced iOS 12 with a new feature called "screen time." It allows users to limit their "screen-on time" and maximize productivity, which directly benefits students. During lunch, voices and opinions about the new iPhones and Apple Watches start to emerge.
"The price of the new iPhones is absolutely insane," said a grade 10 student. "Even with a two-year contract a 256gb [iPhone] XS Max costs more than a thousand after tax. I think the cheaper [iPhone] XR is worth the short wait and the coral colour looks stunning."
So is the new iPhone worth the upgrade or it is better to hold on to your current device? We'll have to wait and see.
Leave a Comment
About the Contributor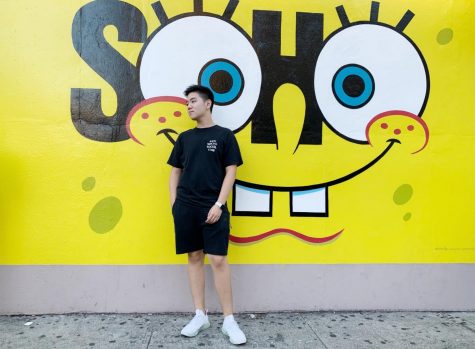 Tom Xu, Co-Lead Editor
Tom is a grade 12 student at St. George's School and is ecstatic to serve as the Co-Lead Editor alongside Jason Guo this year. After three years of exploration...