Security Week: GPACS Human Rights Committee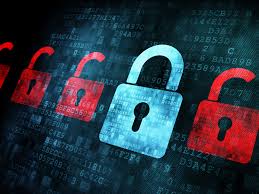 As the students turn the corner of winter break and are yet again greeted by the familiarities of the Saints community, they will also find some slight alterations around the school. Before and during the winter break, the Human Rights division of the Global Perspectives and Communications (GPACS) club has been working hard on their debut feature of the year, security week. This has been a work in progress throughout the first term, the aim of which is to raise awareness about national security issues and Internet safety. This group of passionate individuals put the bulk of its effort into three main projects: a video depicting the daily life of a student, a "TV takeover", and an informative and engaging lunchtime workshop. Students can expect to see the video project during a post-winter break assembly and the TV takeover on the monitors all over the school. For now their content will remain undisclosed, so the students can look forward to seeing them at school. The workshop will be done in collaboration with the Saint George's IT (Information Technology) department and aims to fully educate the student body about our age of technology and what to be aware of on the Internet.
Human rights is a broad area and encompasses a myriad of interesting, thought-provoking topics and issues. Over the remainder of the school year, students can expect numerous activities, videos, and awareness raising campaigns from the GPACS Human Rights committee. Just some of the many planned topics include aboriginal rights, the right to play sport, and the right of speech. These efforts are sure to widen the social and political scope of the student body and bring present and pressing issues to light. On behalf of GPACS, happy holidays and New Year!
View Comments(1)
About the Contributor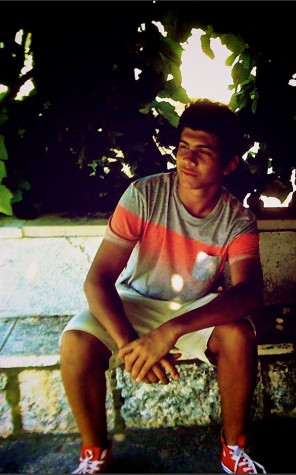 Max Gupta, Guest Writer
Max Gupta is currently a Grade 10 student at Saints. Max has a myriad of passions and interests including tennis, which he plays at a high level, writing,...