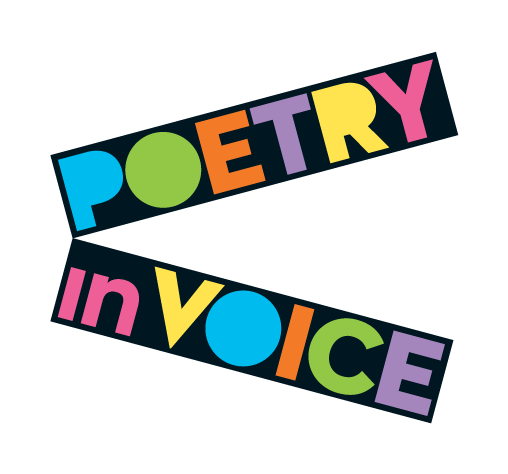 Over the past several months, many St. George's English students shared with their peers important works of poetry through the Poetry in Voice contest. Last Wednesday, the English department hosted the school finalist competition in the New Lecture Theatre. Each finalist, one from each grade (with the exception of Grade 8's, who will compete in their finals held during the Arts Week), was awarded a $50 gift card from Kids' Books, with the champion winning an extra $50 gift card.
The following finalists were selected as the Top Performer in each grade: Allen Chak (gr. 9), Alan Wong (gr. 10), Kieran Halliday (gr. 11), Aman Malhotra (gr. 12).  Each of these students was selected by a panel of judges to move on to the Finals in the lecture hall.  Judges included faculty members Mrs. Agnew, Ms. Gin, Mrs. Hughes, Mr. Sayers, Mrs. Van Rijn, as well as Mr. Skene, Head of the St. George's Old Boys Association.
"The Cremation  of Sam McGee" was Kieran's award-winning poem.  The over five-minute performance left the audience spell-bound.
By reciting poetry, St. George's students make a statement, valuing the appreciation of literature. Results and honours aside, poetry has become a voice, a statement here at St. George's.