St. Georges Brings Home Gold
VANCOUVER -The St. George's varsity soccer team travelled to New Brunswick on October. 8th to compete in the annual CAIS tournament. It was an extremely competitive environment as every team wanted to bring home the national title; however, Saints came out victorious. In the end, Saint's midfielder Ahmed Alghamdi was awarded the tournament's MVP.
Saint's took on a total of six teams and came out of the tournament with a record of 5-1-0. The first match was a highly tempered affair against Crescent Heights (Calgary) and finished with a final score of 1-1. Saints goalkeeper, Graham Mair collected his first clean sheet of the tournament against  Stanstead College (Quebec) and lead Saints to the quarter-finals as they defeated Stanstead 9-0.
For the quarter-finals, Saints took on Appleby and the match ended 1-1. In extra time 10th-grade striker Mohammed Alghamdi struck a powerful shot which whistled past the goalkeeper. Saints won the game in golden goal thanks to Mohammed Alghamdi, they advanced to the semi-finals fighting against Lower Canada College.
The boys easily defeated their semi-final opponent Lower Canada College (Montreal) with a score of 4-1 and advanced to the finals where they would take on Upper Canada College.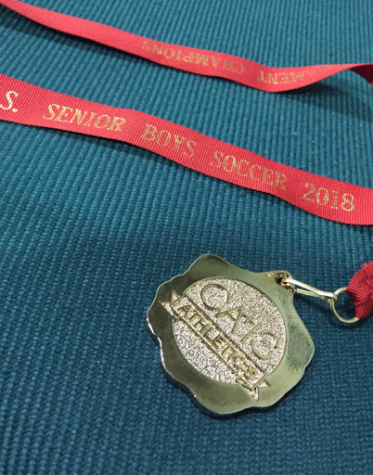 (Toronto), who had won the championship hosted by Saint's in 2017. The finals were a  passionate affair full of missed opportunities and incredible saves. Team superstar, Ahmed Alghamdi took the game into his own hands and dribbled around defenders before striking the ball to score the much-needed goal.
"We went to the tournament 3 days before it started," said Saints striker Daniel Roozbeh. "We were dedicated to win and go through whatever means necessary to do so. The tournament was an overall success and it was an honour to be invited to this exuberant event."
Saints came out victorious in the end and had a successful tournament bringing home the national title for the first time with Mr. Tweedle as the head coach.  The first XI will now return home and take on the Fighting Irish at Vancouver College on October 30th.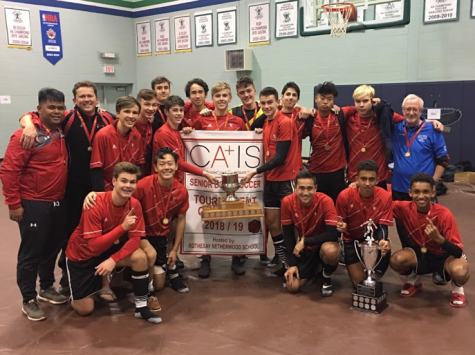 Leave a Comment
About the Contributor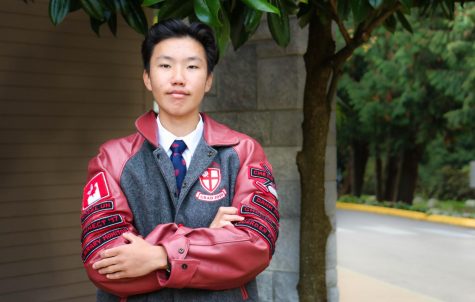 Brian Kim, Staff Writer
Brian Kim is a grade 10 student at St. Georges. He has been at St. Georges for four years now and has many interests. Which include, history, reading,...