Co Ed Sports At Saints
At St. George's, co ed sports are becoming increasingly popular. These sports include: tennis, ultimate, gold, water polo and swimming. Some people say that it is very strange to have co ed sports at an all male school; however, many of the students seem to enjoy them and are becoming more popular every year.
One of the most popular co ed teams in St. George's is the Ultimate time. I personally have played on the Ultimate team during my grade 11 year and I enjoyed it and is one of the most memorable sports teams I have played with. Being able to play with girls on a competitive sports level creates strong relationships. Senior ultimate player, William Lin says "It's nice to be able to interact with girls from other schools after a day of learning with all boys." Will has played on the Ultimate team since grade 8 and highly encourages others to join.
As fun as it can be playing on a co ed sports team, it can also be unappealing to others. Some athletes believe that when competing with the opposite sex it diminishes their competitiveness. Thus downgrading the quality of the game.
Another reason why players can be unsure of play co ed sports is because of the possible threat of a serious injury. In co ed sports, sometimes two opponents can be unevenly matched having a strong player guarding a weaker player. This is a high threat for a possible severe injury for both players. Luckily, these injuries aren't as likely but there is still a possibility of this happening.
In conclusion, co ep sports are a great way to meet new friends while getting proper exercise. Many students at St. George's do enjoy playing with other schools such as York House and Crofton House, as it gives them a new way of bonding with the opposite gender.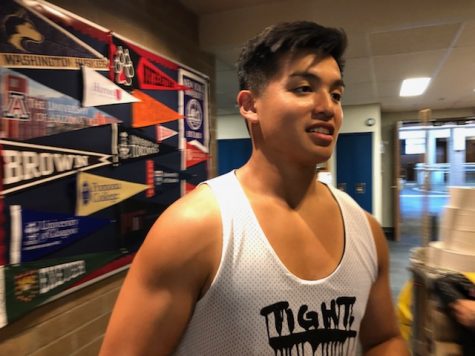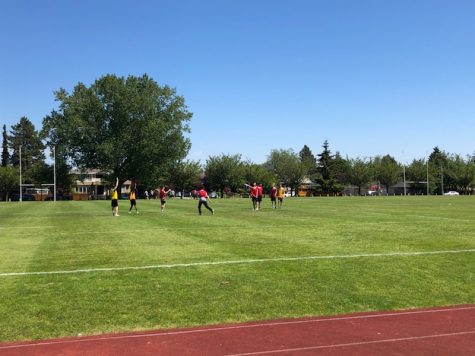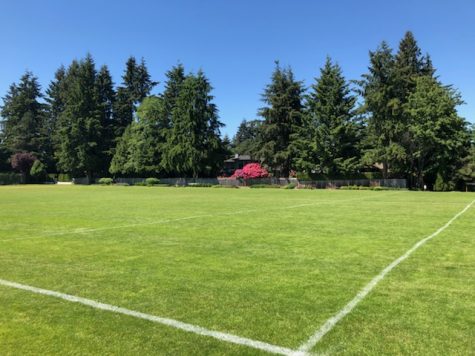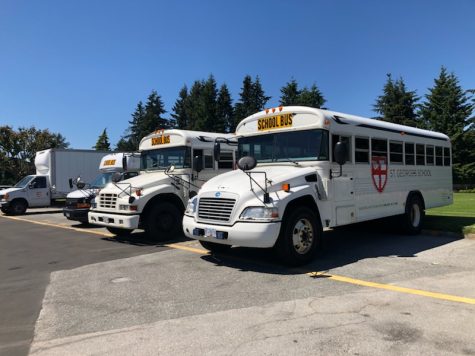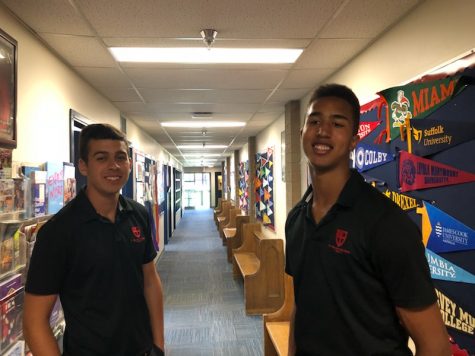 Leave a Comment