Varsity Basketball Season Preview
The 2017/2018 Saints Varsity basketball season is just around the corner and here's an inside look on what to look out for this season.
Saints comes into the season ranked as an honourable mention in the Preseason top 10 after finishing 8th in Provincials last year. They graduated eight seniors so look to the six returners to take on significantly bigger roles.  Guards Will Lin and Alex Ference have been named captains along with Forward Louis Sujir.

The VC series is always a highpoint in the season from the fans and players perspective because of the fierce rivalry and intense energy coming from the crowd. Saints is looking for redemption after being swept in the series last year. VC comes to Dixon gym on January 17th for game 1 and Saints will travel to VC on February 7th for game 2.
Three teams from the lower mainland qualify to compete in the Provincial Championships in March. Saints finished second in the Lower Mainland last year after beating Burnaby South in the quarter finals, Kits in the Semi finals and losing to VC in the finals. Expect a similarly tough road to provincials this upcoming year as Kits and Burnaby South are both currently ranked top 10 in BC and VC is an honourable mention.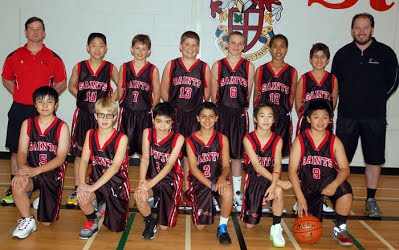 Captain Alex Ference said he's "especially excited for this season because we have such a deep rotation of players who can come in and continue to push the tempo throughout the game". The effect of this deep rotation playing at a high pace should mean Saints will be able to tire out opposing teams coming into the all important 4th quarter of games.
Leave a Comment
About the Contributor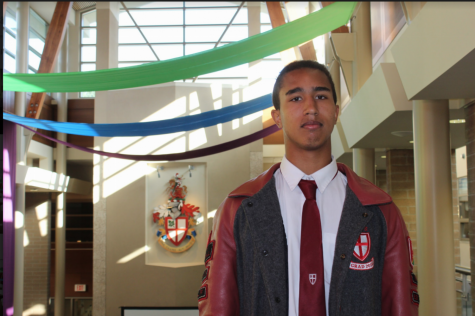 Louis Sujir, The Sports Writer
Louis Sujir is a grade 12 student at St. George's School. He has been a student at St. George's for 12 years. He is a member of the Varsity Basketball...