Where exactly are the Vancouver Canucks Headed?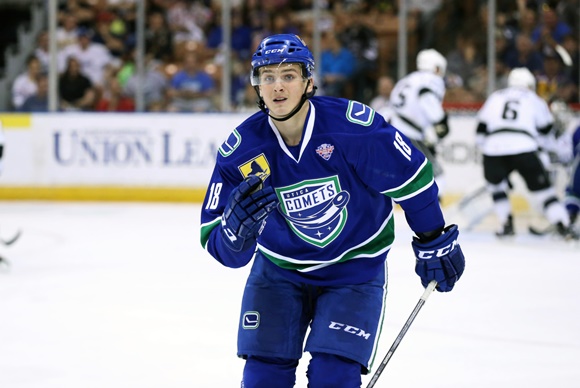 The Vancouver Canucks are sitting at the bottom of the standings, and have done so for the last couple years. However, instead of focusing on a single goal for the team, the Canucks stand in no man's land; They aren't exactly in a rebuilding stage and aren't acquiring top picks, but aren't competitive enough to reach the first round of the playoffs. Recent first round draft picks including Brendan Gaunce, Bo Horvat, and Jake Virtanen have been busts so far; Gaunce and Virtanen currently sit in the AHL, and Horvat continues the struggles at the NHL level. The most disappointing player of all the Canucks prospects is surely Jake Virtanen, many perceived him to be the face of the franchise, as he had an incredible junior career. Virtanen thrived on the Calgary Hitmen within the WHL, and played for Team Canada at the World Junior Championships.
Considering the time it has taken the Edmonton Oilers, a team that has been rebuilding for years, to fall out the bottom of the standings, there is no doubt that the process of rebuilding a hockey team comes with time. Canucks do have some promising prospects; Most recent first round draft pick Olli Juolevi is an all-around defenceman that currently has 10 points in 12 games as a defenceman. Moreover, dynamic goal scorer Brock Boeser is shining at the college hockey level, and is scoring at more than a point-per-game rate. Canucks also have a promising young goaltender by the name of Thatcher Demko, who is currently playing for the AHL farm team and was also a star at the college level. 
The toughest part for Canucks fans is the fact that the team has never won a Stanley Cup in their 40+ years in the NHL. They came one game away just some years ago, however their cup run marked the beginning of a decline in team performance, and fan interest. Fans can only hope that something, whether it may be a new free agent signing, a new coach, or winning the draft lottery, that will help the Canucks turn around in efforts to chase Canucks' first Stanley Cup.
Leave a Comment
About the Contributor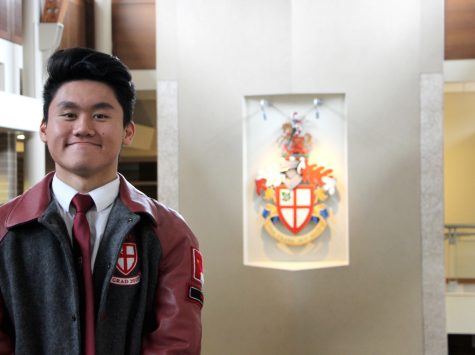 Michael Hua, Media Coordinator
Michael Hua is a grade 12 student at St. George's. He applied to Saints for the grade 11 year , which marked his first year at the school. Michael immediately...