The Modern Vintage City
This is probably my new favourite photo. I took it in Gastown while we were waiting outside Water St. Cafe to conduct our food reviews. I chose to make it black and white because Gastown often reminds me of a vintage downtown; The black and white gives it an ancient photo feel, as if you were looking in an old photo album. I hope you enjoy it as much as I do!
Leave a Comment
About the Contributor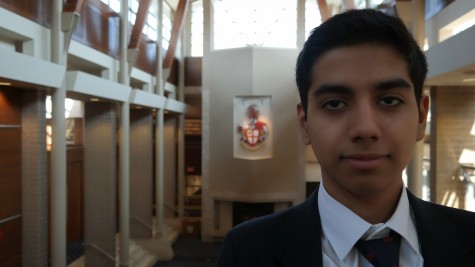 Eshan Cheema, Saints of Saints Editor, Head of Graphics and Design
Eshan is a Grade 11 student at Saints, and is looking forward to the wonderful year ahead. He has attended Saints since Grade 8, and since then has been...