BOOM! Chemistry 11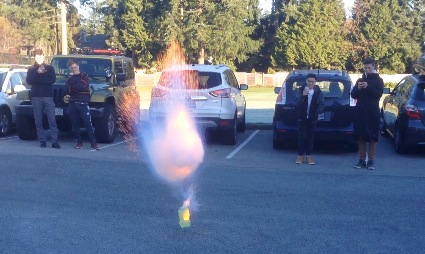 In the last chemistry 11 class, Mr. Wohlgemuth taught the class about exothermic reactions using an exciting demonstration. In this reaction, solid sodium was combined with water to produce the explosion. The chemical formula of this single replacement reaction is 2Na + 2H2O -> 2NaOH + H2 + energy.
Leave a Comment
About the Contributor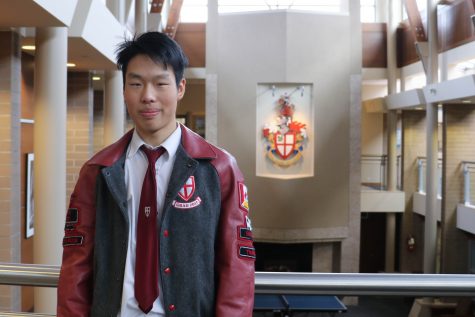 Nolan Lee, Editor, Sports
Nolan Lee is currently a grade 12 student at St. George's. He came to St. George's in the grade 8 year as a boarder from Trail, BC and in grade 10,...