A Look Back At Titanic
Today we take a look back at one of the most iconic plays performed by St. George's, Crofton, Yorkhouse, and LFA actors and actresses. This photo was taken on the second night of the six. The scene depicts the excited passengers as they are about to set sail on Titanic. The set was built and painted entirely by the Theatre Productions crew.
Leave a Comment
About the Contributor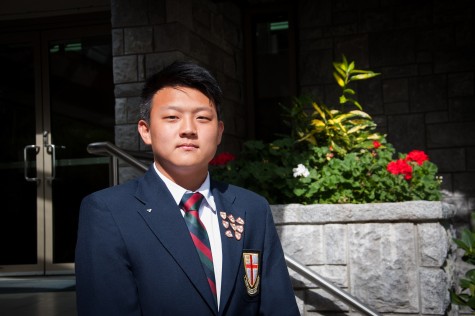 Chris Kwon, Staff Writer
Chris is in Grade 11. He joined the Saints community in Grade 8 as a international boarding student from South Korea. For the first few years he struggled...