Serenade: A Night of Music
It's that time of the year again–the festive atmosphere returns, the jolly banter resumes, and Christmas music plays on the radio once again.
At St. George's school, the celebration of the start of the festive holiday season comes in the form of a Winter Concert. On Thursday December 7th, 2017, the Senior School music program hosted its annual Winter Concert, featuring six bands, all of the musicians from grade 8-12, and a variety of repertoire ranging from classical to jazz. This concert not only allows the students and the audience to savour the moment and to enjoy the beginning of the holiday season, but also displays the hard work and diligence the musicians have put into these performances.
The highlight of the night was when Dr. David Branter, the former top saxophone player in Canada, joined the senior concert band for the performance of "Ballad" by Alfred Reed. The guest soloist intrigued the audience with the beautiful twentieth-century harmonies and melodies. Following "Ballad", Dr. Branter performed the scintillating "Czardas" by Vittorio Monti with the senior concert band.
The concert was a huge success, as the musicians not only performed masterfully, but also helped raised over $2500 for the St. George's Annual Hamper Drive. Congratulations to the musicians for an outstanding first term, and best of luck for the rest of the year!
View Comments (2)
About the Contributors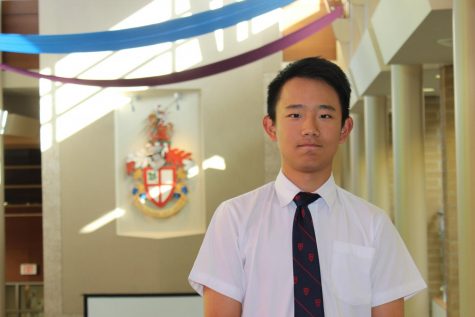 Tony Li, Staff Writer
Tony is a Grade 10 student who joined the Saints family in Grade 8. As a student-athlete with an immense passion for the game of golf, Tony can often be...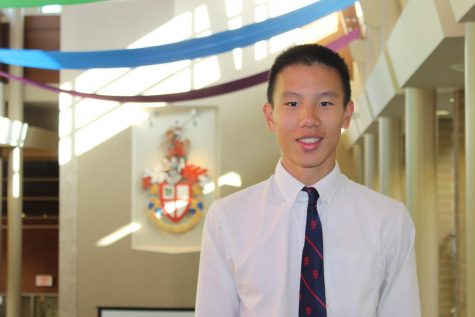 Jay Luo, Section Head, News
Jay began his journey at Saints back in Grade 6, when he was still a fledgling writer that was just starting to understand rudimentary narratives and essays....